So far our Wiki has infomation on five styles, Tomboy, Girly Girl, Fashionista, Drama Queen, and Lolita. A style can also be called a genre.Genre from French, "kind" or "sort", from Latin: genus (stem gener-), Greek: genos, γένος) is the term for any category of literature or other forms of art or entertainment, e.g. music, whether written or spoken, audial or visual, based on some set of stylistic criteria.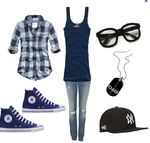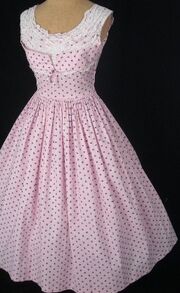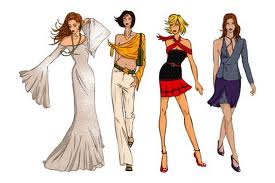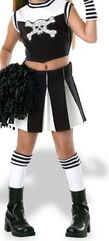 Ad blocker interference detected!
Wikia is a free-to-use site that makes money from advertising. We have a modified experience for viewers using ad blockers

Wikia is not accessible if you've made further modifications. Remove the custom ad blocker rule(s) and the page will load as expected.